NEED FLOOD PROTECTION?
WE'VE GOT YOU COVERED.
Working, designing, and living in a flood zone can be complicated when figuring out which proper floodproofing system you need for your home or project.
Floodproofing.com will supply you with state-of-the-art floodproofing applications that follow all of the latest flood codes and regulations enforced by the NFIP, FEMA, local town ordinances. Our Certified Floodplain Managers are here to provide the proper mitigation steps while also helping to reduce flood insurance premiums.
COMPLIMENTARY FEMA
FLOOD ZONE PROJECT REVIEW
Allow our Certified Floodplain Managers to assist you with your custom floodproofing layout. They will design a system that is compliant with all FEMA and NFIP regulations, ICC Building Codes, as well as generating the lowest flood insurance premium possible.
Watch this short video to learn more about them:  https://www.riskreductionplus.com/#fvp_riskreduction,2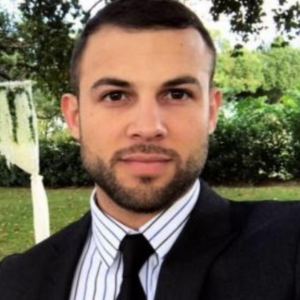 Smart Vent Alliance
Paul Marcello 
FL Flood Mitigation Specialist