Who We Are?
Certified Mold Free is a Florida-based industry leader in cost effective, green, chemical-free mold remediation. As a single source contractor for Mold Assessment, Mold and Water Damage, General Contracting, and Certification services we offer highly efficient and on-time services at excellent prices. Since 2002.
To address the ongoing Coronavirus pandemic, we also apply our green, chemical-free mold remediation methods toward Coronavirus decontamination services and training.
A Few Words About
Our History
In 2000, Dr. Gary Rosen had moved back to his home state of Florida after 20 years in California. His young daughter got very sick soon after from what turned out to be a mold problem in her school. After about a year of investigation with a series of medical doctors who could not find any other cause, it was determined that her health problems were caused by the school's air quality environment. To help his daughter, Dr. Rosen (a PhD Biochemist) proceeded to learn about mold, health and construction-related problems, over the years becoming an expert on fixing homes and offices for mold-sensitive people.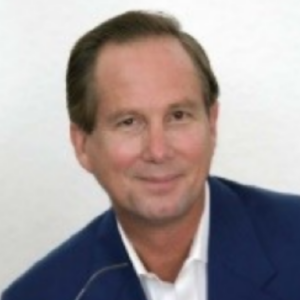 Certified Mold Free Alliance
Dr. Gary Rosen
President and Chief Technologist