ALL ABOUT US
"Designing You Into Happiness"
Natalie Ward owns and leads Interior Creations by Natalie; a full-service company focusing on interior design, space organization and a lifestyle of simplicity all based in South Florida. Natalie has been a creator since birth from executing visions into reality to finding a passion and developing a career. Born in Puerto Rico, but raised in South Florida, Natalie brings a sense of fashion that speaks to all. Eager to achieve your full vision, Natalie brings a modern contemporary, but simple style to reach your dream space through passion and execution. Developing her inspiration from designers, travel and past success, Natalie is working towards bringing your vision to life in a simple one-step process. A visionary, working at all angles to achieve your success in designing your happiness one space at a time.
What We Offer
We believe full-service and customer service should come easy to anyone, that's why we take the time to walk through every step with you. Whether it is consulting with construction staff or helping you choose between your favorite furniture options, we are here for it all. We will manage all vendors, work side by side with staff members and ensure that our clients' needs and goals are met completely. ​
Whether your project is new construction, gut rehab, just a few rooms or just a need for some tidying up; we will guide you through the process, ensure your overall goals are met and guarantee the outcome is a trendy, beautiful yet practical home or space that you've always dreamed of. Expect a no-hassle process to design your dreams into reality.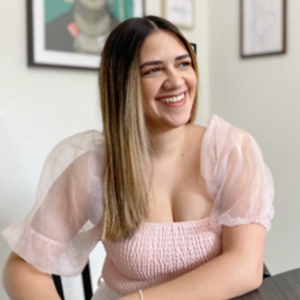 Interior Creations
Natalie Ward
Interior Designer Contractor
interiorcreationsbynatalie@gmail.com