ABOUT US
We are DDSM Consulting LLC. A firm that has grown over the years by the passion we have in our work. We set out to create a place where all engineering needs that tend to arise could be solved. We have not only achieved that but we have done so much more.
Over the last 10 years DDSM Consulting has evolved into an engineering firm that can continue to solve problems but at the same time create and design from the beginning of any project. With a committed team that is able to work fast and efficiently we are now better and stronger.
Yes, I am an Engineer
We can help with any type of inspections or engineering Consulting and make sure you can meet your deadlines.
Fill the contact form, reach out to us and let's talk about what you need done in your property.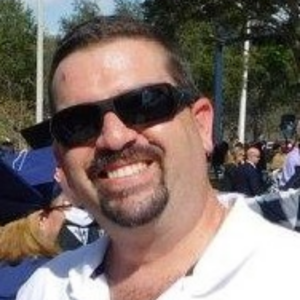 DDSM Consulting LLC
Dario A Herrero
Owner / Engineer Contractor